This color process result is achieved using one color. Most commonly used to cover grey hair, add tone, slightly lighten or darken hair.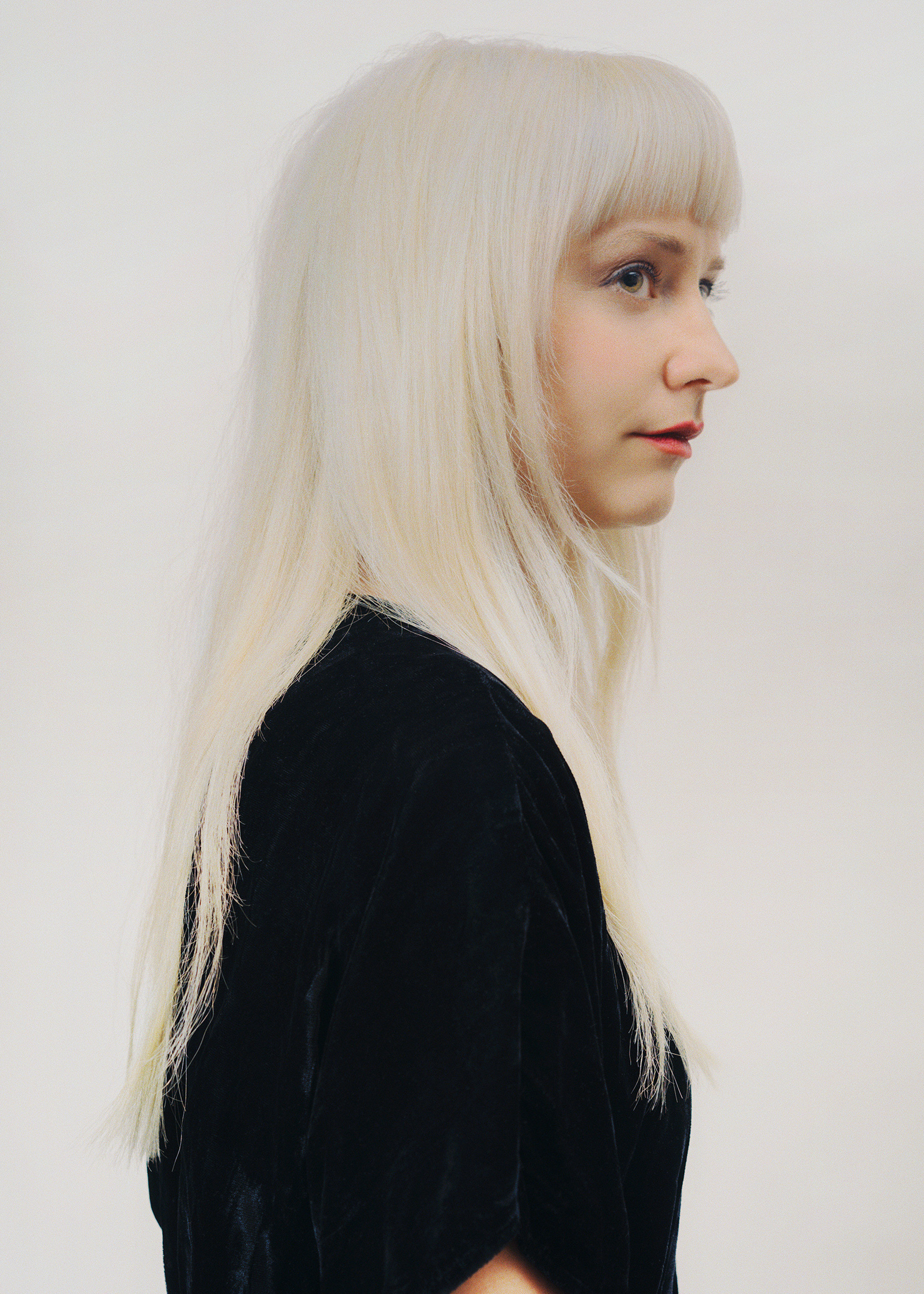 A double process is a color service in which bleach is used to lift the hair to the desired level then toned with a gloss to achieve the desired look.
Highlights are achieved by using either foils or a painting technique in which the color is painted directly onto the hair. These techniques result in a blending of the clients natural color with the desired color. This allows the client to have a multi-tonal and overall lighter effect. Also great for blending grey without the commitment of constant root touch ups!